the future
of mobile gaming
Our mission? To shape the next generation of mobile gaming. Established in Tel Aviv, Innplay Labs is the lifetime dream of a group of talented developers, designers, and animators whose passion for videogames had led them to join forces since 2017.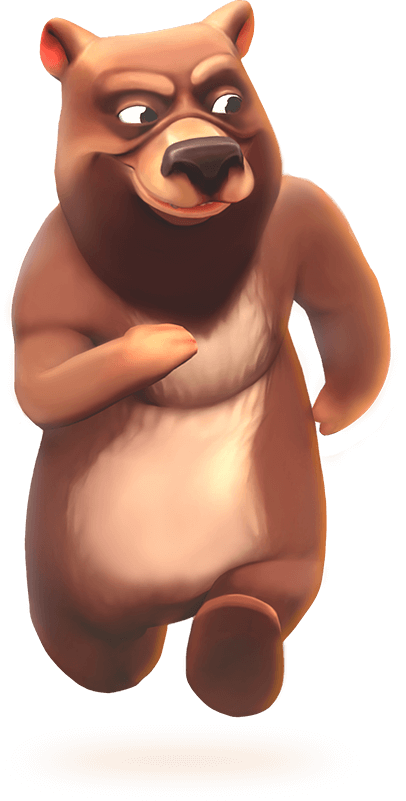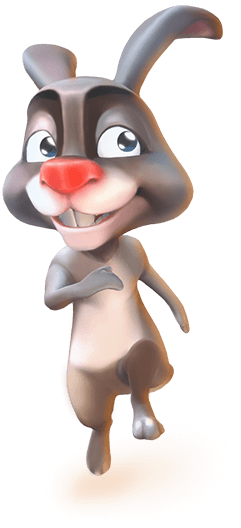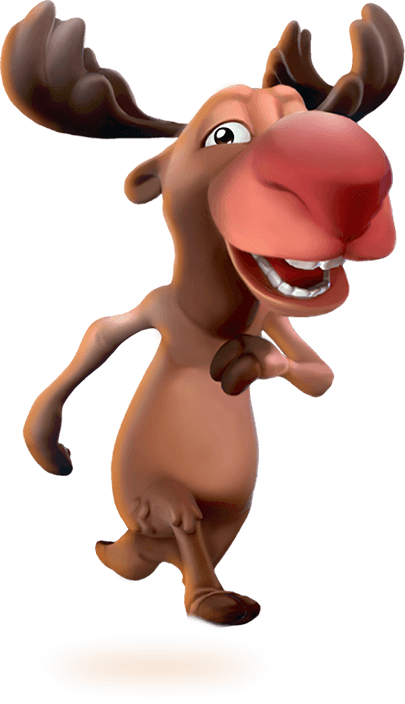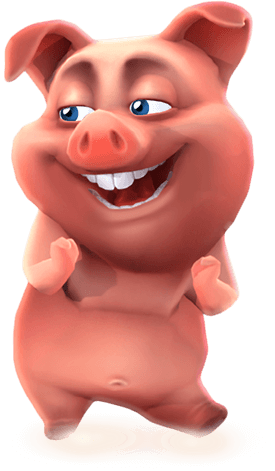 Innplay Labs is an


Outstanding

Innovative

Amazing
Games studio
International experience, a diverse and exciting workplace, and a talent for finding the next cool thing, this is how we bring ultimate games to life. Innplay Labs is on its way to take over the world of mobile entertainment.
Be an Innplayer. Be one of us.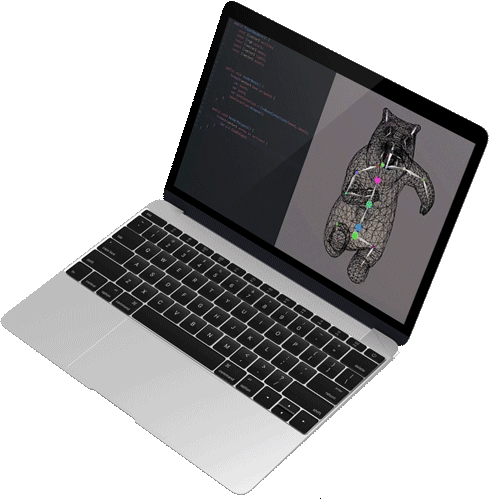 We are always one step ahead! We set a new standard in the gaming industry thanks to our self-developed tools and state of the art technology. The result? The most engaging and fully customized game experience that you can ever dream!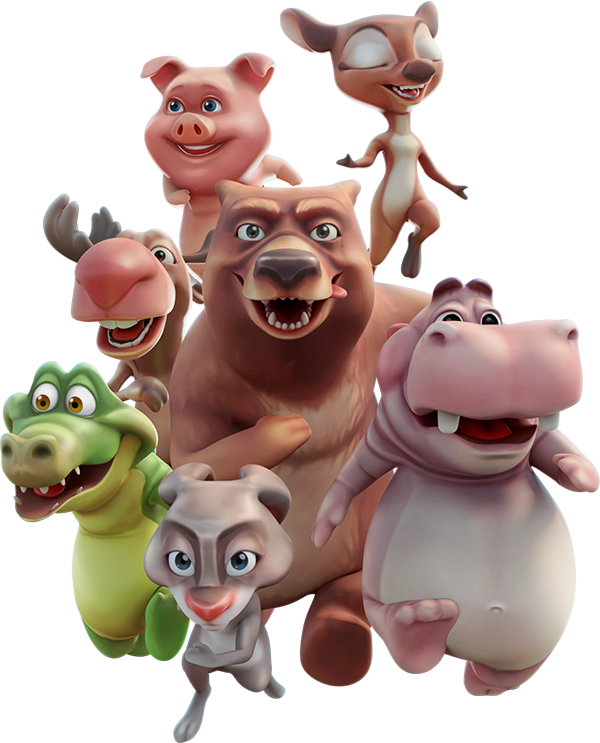 We dare to dream! At Innplay Labs, we bring our vision to reality, injecting every one of our games with our passion for creating outstanding and thrilling gaming experiences for all our users. World-class art, fluid animation, innovative and diverse design are Innplay Labs' signature.
We DO love our users! How do we show it at Innplay Labs? Well, we combine the latest data with cutting-edge technology so we can bring them the ultimate game experience. Our data team is always analyzing and optimizing the user's experience with the most advanced technologies available.
We would love to hear from you.
Just drop us line and we'll get back to you in no time